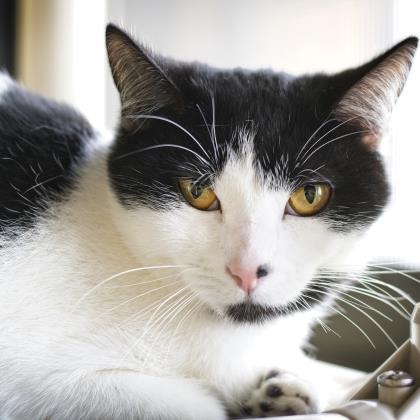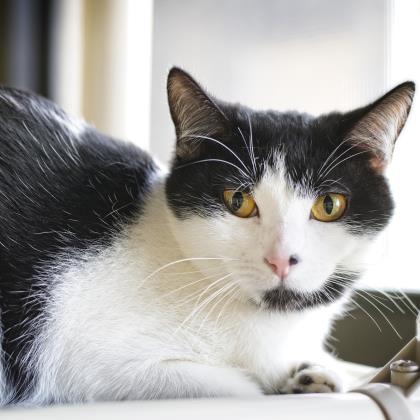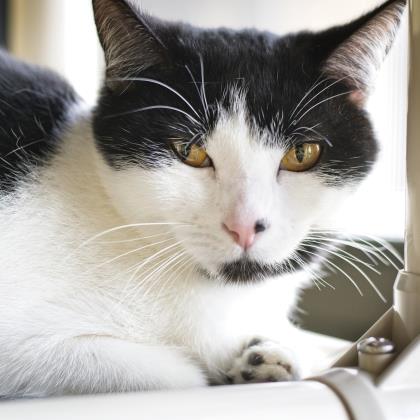 Animal Name
London
Species
Cat
Sex
Female
Primary Breed
Domestic Shorthair
Age
1 year 7 month old
Primary Color
Black
Declawed
No
Site
Humane Society Naples Main Shelter
Last Intake Date>b
2018-02-11 16:02:00
Description
*You can't miss me with that black spot on my pink nose which I think is adorable and makes me stand out.

*Due to all the patient people who have spent time with me, I am learning that I do not want to live my life alone.

*I am a petite, easy going girl who is less hesitant to greet you and is welcoming and appreciative of attention shared.

*My cherished ambition is to be given a chance to warm up your life, snuggle, and know you will be part of my life.

*As partners, we will share tenderness and love.