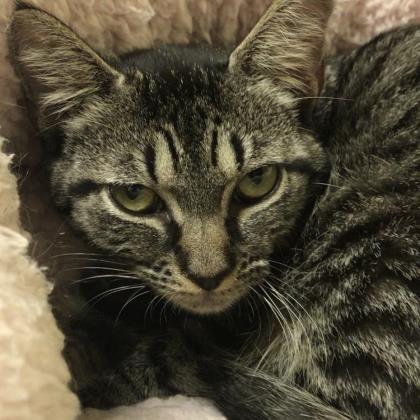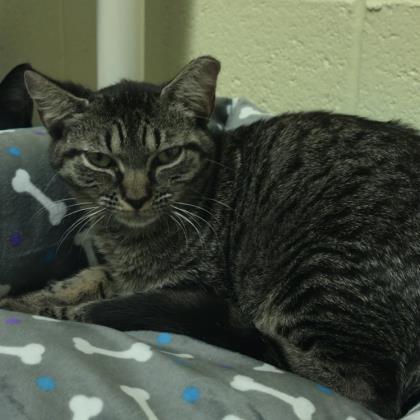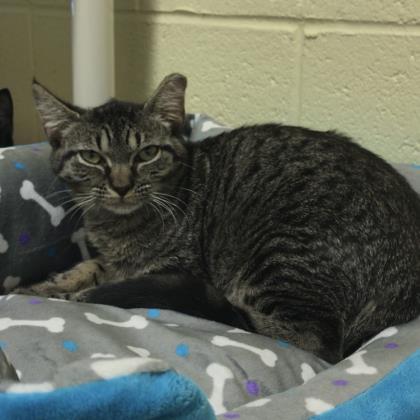 Animal Name
Dakota
Species
Cat
Sex
Female
Primary Breed
Domestic Shorthair
Age
1 year 5 month old
Primary Color
Black
Declawed
No
Site
Humane Society Naples Main Shelter
Last Intake Date>b
2018-04-21 09:08:00
Description
*Oh how I want a home where someone has patience and understanding to help me gain confidence.

*I am a gentle, good-natured cat, who will thrive with soft talk and rubs and looking for a quiet home,

*Often observing the goings on from afar, but when someone introduces themselves slowly, puts their hand near me, offers me those wonderful rubs I long for, I begin to relax.

*Yes I am shy and have an endless desire for affection but know there is someone who will take the time to allow me to feel secure and offer me a forever home.