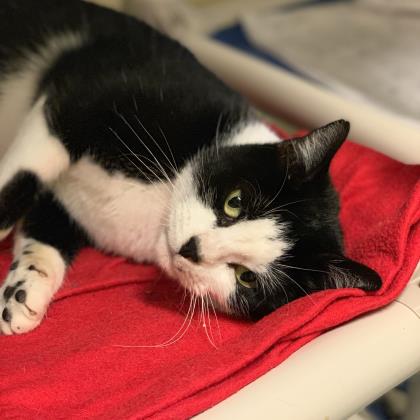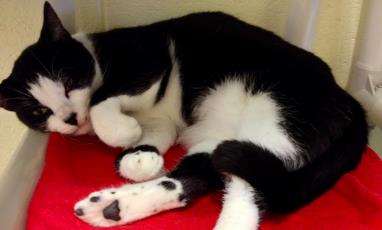 Animal Name
Wonky
Species
Cat
Sex
Female
Primary Breed
Domestic Shorthair
Age
5 year 0 month old
Primary Color
Black
Declawed
No
Site
Humane Society Naples Main Shelter
Last Intake Date>b
2018-11-13 10:48:00
Description
*With my cute black button nose, there is no resisting me.

*When the attention is being showered on me, I just melt.

*However, I am one of those girls who wants to be your one and only as I am not fond of sharing.

*I can run and jump with the best of them even with my little limp, so don't let that deter you from loving me.

*Being near to those who play and care for me will be so appreciated so offer me a place in your heart and home.